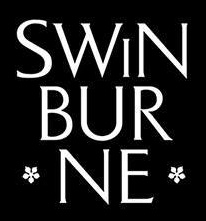 Swinburne University of Technology, Australia
Project Overview
Comprising of a Discovery Project commencing in May 2018 and completing in June 2018 to define, specify and estimate the custom/bespoke development work requested.
Delivery and Implementation commenced from August 2018 completing in August 2019. A three-month pause was additionally undertaken mid-delivery between the release of two phases of custom/bespoke development activity in order to complete appropriate integration, testing and release protocols with core configuration.
The scope for the project was:
Configuration
Configuration related to Custom/Bespoke Development
Data Conversion
Full specification and development for:

Track Changes
Static Status Report
Recommended Sequence
more…
This document also contains details on the implementation of the Curriculum Management Solution for:
Bahrain Polytechnic, Bahrain
Massey University, New Zealand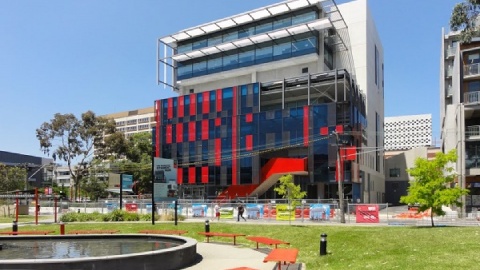 Swinburne University of Technology
Swinburne University of Technology is a public research university based in Melbourne, Australia. It was founded in 1908 as the Eastern Suburbs Technical College by George Swinburne in order to serve those without access to further education in Melbourne's eastern suburbs.
Its main campus is located in Hawthorn, a suburb of Melbourne which is located 7.5 km from the Melbourne central business district.
Swinburne also has campuses in the Melbourne metropolitan area at Wantirna and Croydon as well as campuses in Sarawak, Malaysia and Sydney.
Students: 26,683
Undergraduates: 22,080
Postgraduates: 4,539