Higher Education Curriculum Management System
Efficiencies Gained University Wide
Akari Curriculum Management Software provides a robust solution that will enable your institution to go beyond the digitisation of the paperwork.
Transform the Teaching and Learning experience digitising your entire curriculum using collaborative design, review, and approvals – allowing accurate publication, marketing and compliance.
Combining the management of curriculum agility and the cohesive proof points of constructive alignment, the Akari Curriculum Management solution helps you recruit and retain more learners – enhancing the applicant and student journeys.
Bond University
Professor Keitha Dunstan,
Provost at Bond University, Robina, QLD, Australia

Deputy Vice-Chancellor (Academic) – Interim at Swinburne University of Technology, Melbourne, VIC, Australia
                            Flexibility
Automation         
        Intelligence
Transform your curriculum into a digital asset
Streamline Processes and Access Insights
Support your organisation to design, control, and automate the behaviour of your curriculum management processes with a workflow tool that offers flexibility, configurability, and integrated intelligence.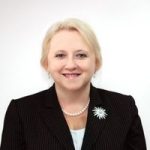 Professor Keitha Dunstan,
Provost at Bond University
Empowering academics, enable student success and support institutional sustainability
Providing the right people with the request for timely action
Akari enables the teaching and learning activities and the assessments to be mapped to the Learning Outcomes.
Achieve curriculum agility through sophisticated tools to plan multiple recommended sequences based on different learner profiles.
  Curriculum Agility
Learning Outcomes       
Mapping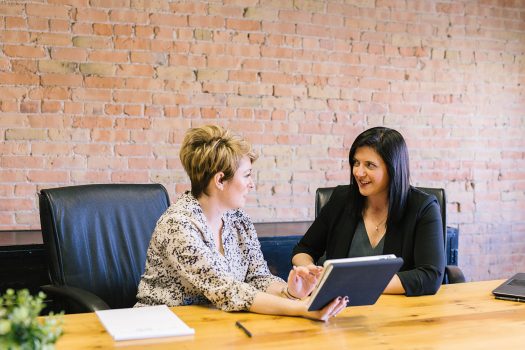 TURN INSTITUTIONAL GOVERNANCE INTO AN ASSET
Refine your governance processes in line with the evolution of your curriculum and cater to a diverse stakeholder community, each of whom need to engage in the design, development, and management of the curriculum in varying ways.
Gain enhanced efficiencies by integrating to your downstream solutions with a proven, mature, scalable, and robust dedicated API suite.
Support your organisation in the development and creation of publications associated with curriculum provision, from micro-credentials to research degrees, with the flexibility to support specific campaigns, geographies, locations, and intakes.
Evidence that the measures are applied to reduce the associated risk with contract cheating and determine the effectiveness of those measures on student misconduct.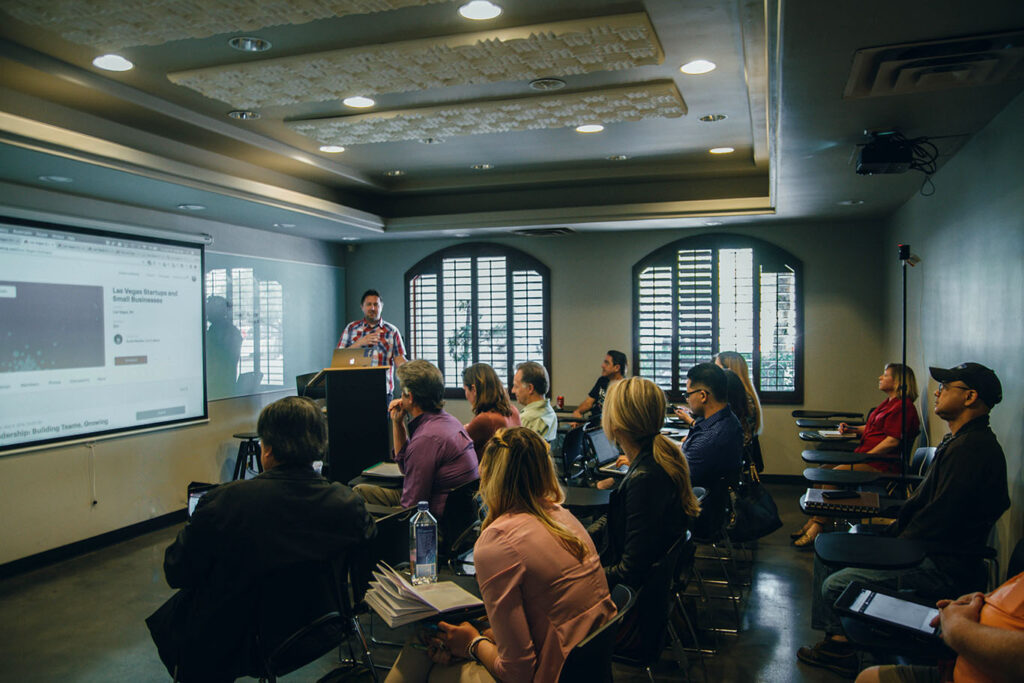 DEVELOP AND DELIVER CONNECTED COHESIVE CURRICULUM
Design outcomes-based curriculum keeping the coherence between what learners are expected to achieve and how they are expected to demonstrate that achievement.
Provide Single Source of Curriculum Truth University Wide Manage versions across downstream systems with verified interoperability providing the appropriate version management for each student cohort.
Capture commentaries, notes, suggested actions and reactions to support the collaborative review of the curriculum.
Ensure co-existence between the Curriculum Management System and downstream Higher Education systems to achieve student centricity.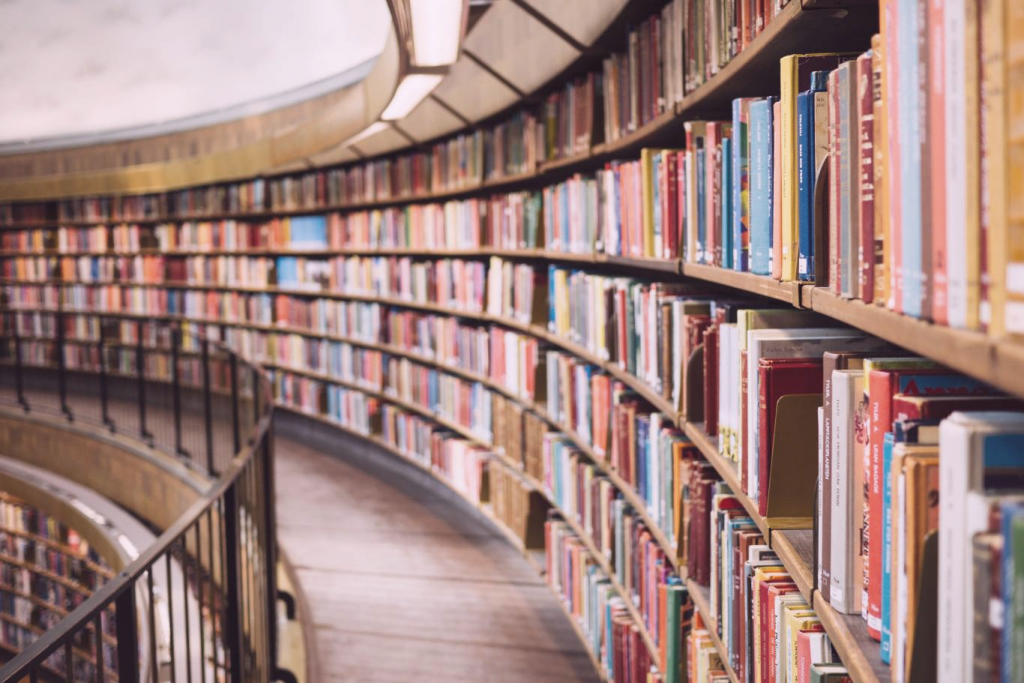 ACCURATE COMMUNICATION AND PUBLICATION
Evidence a clear curriculum path from application to completion.
Manage the totality of the learning experience from programme design, development validation, delivery, resource allocation, and publication.
Build an inclusive and agile academic culture centred on programme innovation with increased visibility on the curriculum and interfaculty collaboration in its development.
Enable greater engagement with learners from across the life long learner spectrum from under graduates to post graduate including continuous professional development.
Clearly articulate programme outlines incorporating learning outcomes learners are better able to see the potential career paths.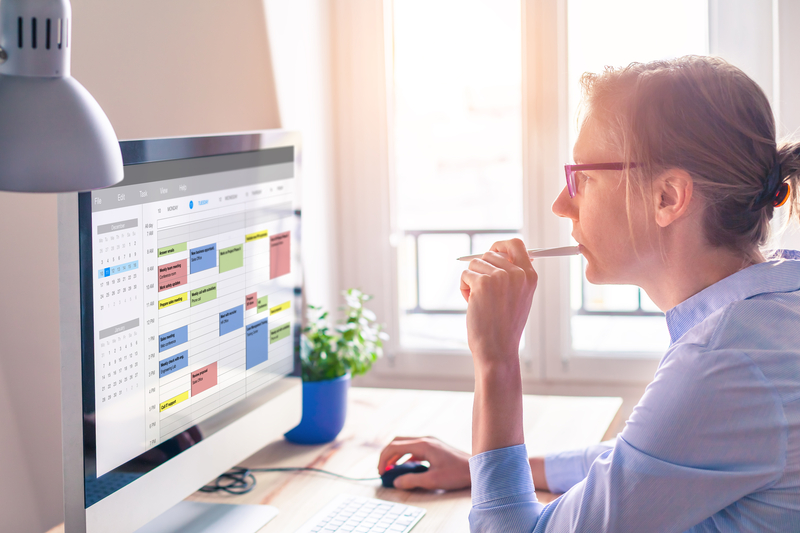 DRIVE OPERATIONAL EFFICIENCIES & PROVIDE DATA VISUALISATIONS
Drive efficiencies and effectiveness, uplifting productivity by providing the right people with the request for timely action.
Obtain insights on student performance and retention against the curriculum to optimise applicant conversions and student outcomes.
Assure the overall quality and standard irrespective of the type of partnership agreement in place.
Visualise and analyse the connected curriculum supporting a longitudinal view of the programme structure from a constructive alignment perspective.
Bring statutory compliance and best practice capability ahead of needs by using a commercially maintained and developed solution with ongoing roadmap and development plans.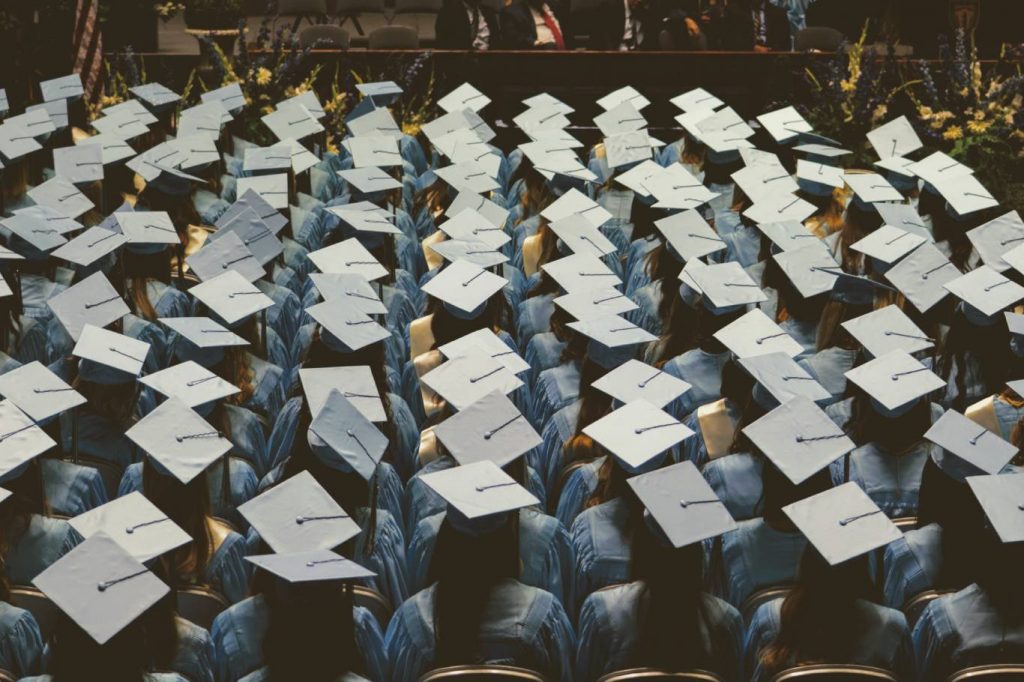 SCAFFOLD LEARNER SUCCESS WITH PROACTIVE SUPPORT
Focus on retention and completion rates by having information that better matches students with courses before enrolment and identifying students at risk.
Capture the data required to market and deliver microunits and micro-courses with dedicated approval workflows.
Achieve curriculum agility through sophisticated tools to plan multiple recommended sequences based on different learner profiles.
Provide students with the short and long-term support they need to complete their studies successfully.
Present a powerful curriculum that works for multiple scenarios such as selection of primary and graduate degree programmes or in the context of micro-credentials and the future of life-long learning.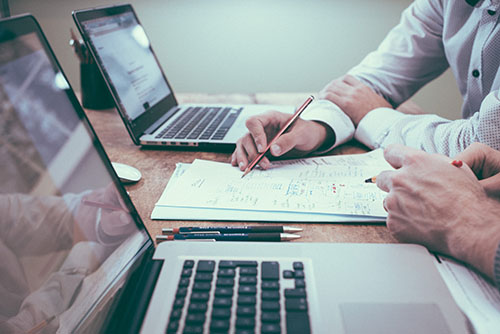 OPTIMISE CURRICULUM TO ACHIEVE CORE BUSINESS OBJECTIVES
Drive coherent data lead decisions on resources, course and programme planning, designing, modifying and retiring.
Ensure all new and existing investments are targeting the core business objectives such as student acquisition, staff productivity, quality improvement and resource efficiency.