The World's Leading Institutions Trust Akari
THE LARGEST HIGHER EDUCATION CURRICULUM MANAGEMENT SYSTEM PROVIDER OUTSIDE OF THE US
Since 2010, Akari Software has been transforming the Teaching and Learning experience and modernising curricula  across the globe. Support your institution to design, control, and automate the behaviour of your curriculum management processes with a workflow tool that offers flexibility, configurability, and integrated intelligence.
Since 2017 as an Akari client, The University of Sydney is a public research university located in Sydney, Australia, and today counts a total of 60,968 being supported by the Akari Curriculum Management System.
Founded in 1850, it is Australia's first university and is regarded as one of the world's leading universities. The university is one of Australia's six sandstone universities.
The University of Sydney was awarded #2 position in the Times Higher Education Impact Rankings 2021.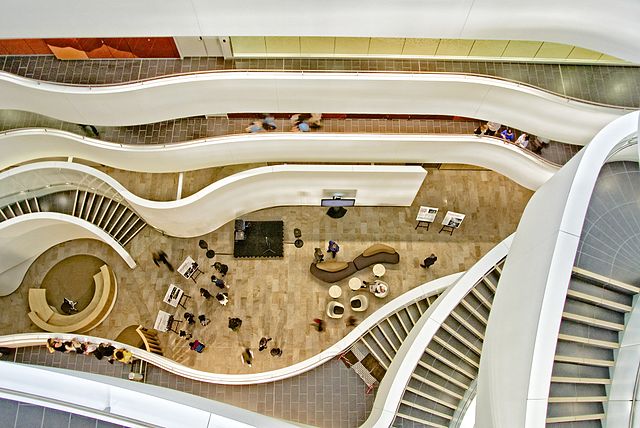 Being the first in New Zealand to become an Akari client, Massey University is an institution based in Palmerston North, New Zealand, with campuses in Albany and Wellington.
Massey University has approximately 30,883 students, 13,796 of whom are extramural or distance-learning students, making it New Zealand's second largest university when not counting international students. Research is undertaken on all three campuses, and more than 3,000 international students from over 100 countries study at the university.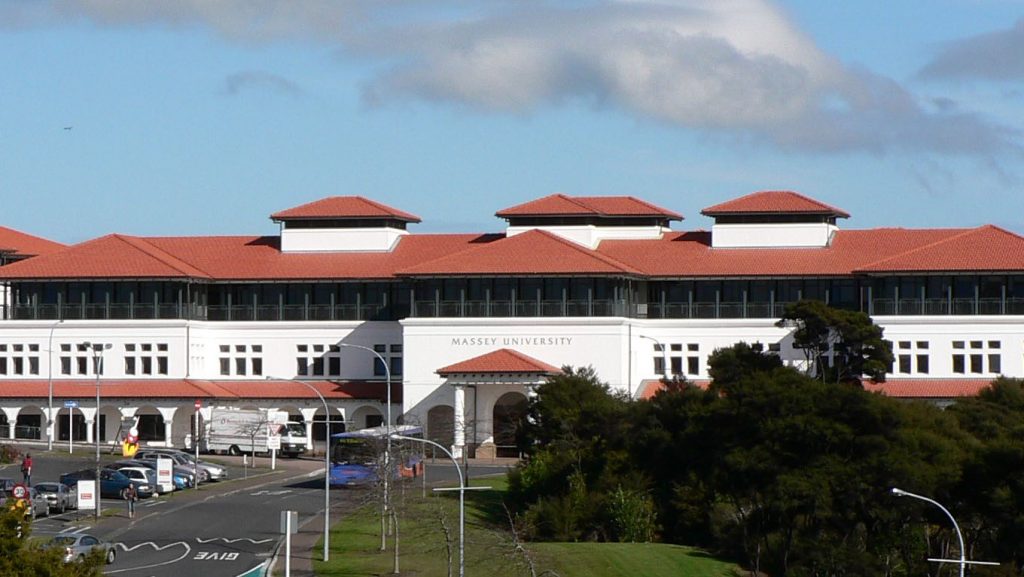 Having signed up with Akari in 2020, Heriot-Watt University is a public research university based in Edinburgh, Scotland.
It is the eighth oldest higher education institute in the UK. The university has five campuses across the world: Edinburgh, Scottish Borders, Orkney, Dubai and Malaysia, as well as 53 Approved Learning Partners (ALPs) and educational collaborative partners in 150 countries.
Heriot-Watt is one of the most internationally diversified of any UK university, with one third of on-campus students studying in Scotland being from outside the UK.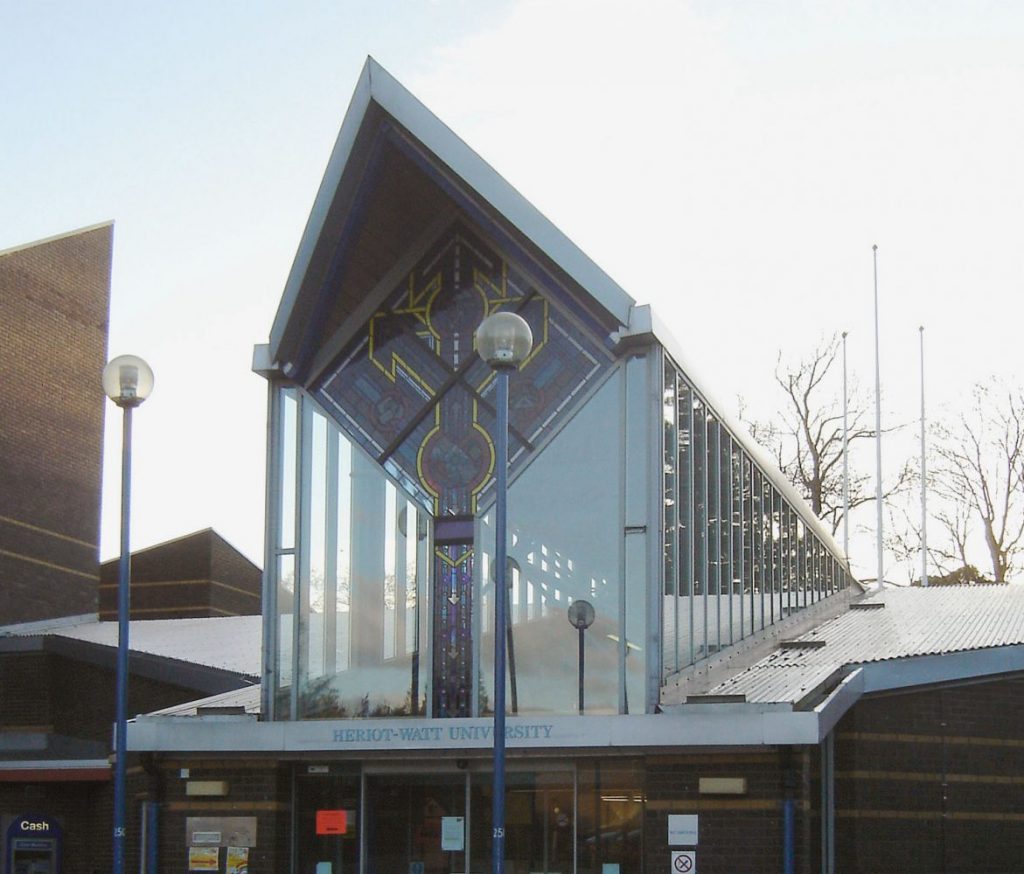 Royal College of Surgeons in Ireland
The Royal College of Surgeons in Ireland (RCSI) is a medical professional and educational institution, which is also known as RCSI University of Medicine and Health Sciences, Ireland's first private university. It was established in 1784 as the national body for the surgical branch of medicine in Ireland, with a role in supervision of training, and as of 2021 provides a broad range of medical education in multiple countries.
RCSI achieved Ireland's highest position in the Times Higher Education University Impact Rankings 2021, coming joint second in the world for 'Good Health and Wellbeing'.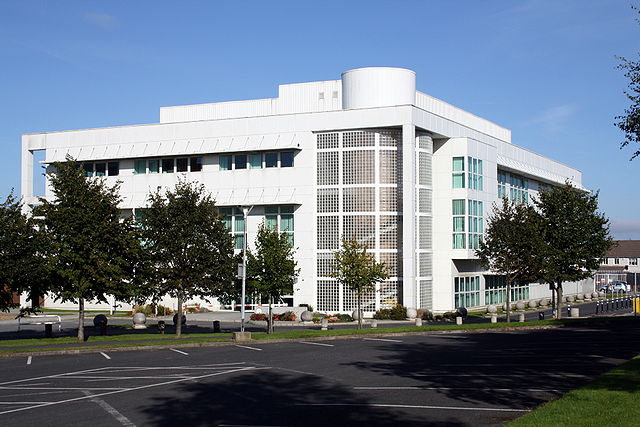 Universiti Teknologi MARA became an Akari client in 2015.
It was established in 1956 and opened with around 50 students. It has since grown into the largest institution of higher education in Malaysia as measured by physical infrastructure, faculty and staff, and student enrollment.
It offers over 500 programmes taught in English that range from undergraduate to over 170,514 full-time and part-time bumiputera and international students.