Irish Times: Irish higher education 'under threat' from global cheating industry
Officials estimate up to 10% of students may have used contract cheating services
Akari's Educational Integrity Assurance feature is born out of international legislation and good practice, providing you with a pro-active mechanism to actively consider the associated risks with each type and format of assessment as part of the development, review, and approval of the curriculum.
It permits the capture and definition of associated risks, determines risk containment and mitigation strategies, and manages their effectiveness on an ongoing basis. The tool's flexibility provides the ability to determine whether specific categories or types of assessment require mandatory risk mitigation strategies and auto-populates any known risks associated with specific types of assessment where relevant.
Data captured permits external reporting as well as downstream integration through Akari's sophisticated and robust API suite, and as a result, can analyse educational integrity incidents against applied risk mitigation strategies. What's more is, it will actively showcase your response and policies to counter academic misconduct to external organisations.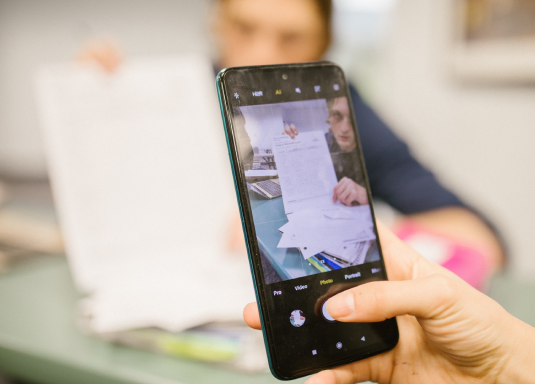 Akari Software
Since 2010, Akari Software has been transforming the Teaching and Learning experience and modernising curricula across the globe. Support your institution to design, control, and automate the behaviour of your curriculum management processes with a workflow tool that offers flexibility, configurability, and integrated intelligence.